What benefits can EDArcade bring to you?
Game-Based-Learning can bring a whole new world of learning and engagement to your classroom. The benefits include:
Build a bridge between you and your student
Deliver learning in a new and exciting way
Build on the keyboard skills and hand-eye coordination of your students
Encourage conversation, debate and play in the classroom
Help support students in a digital environment they are comfortable with
Teach students to be competitive by comparing their game scores
Students relating to and following the behavior of inspirational virtual characters
Encouraging creativity and 'out-of-the-box' thinking
Have students play games solo, and encourage their independent thinking
Empower students to take on wacky roles, characters, and scenarios
Heighten students puzzle-solving skills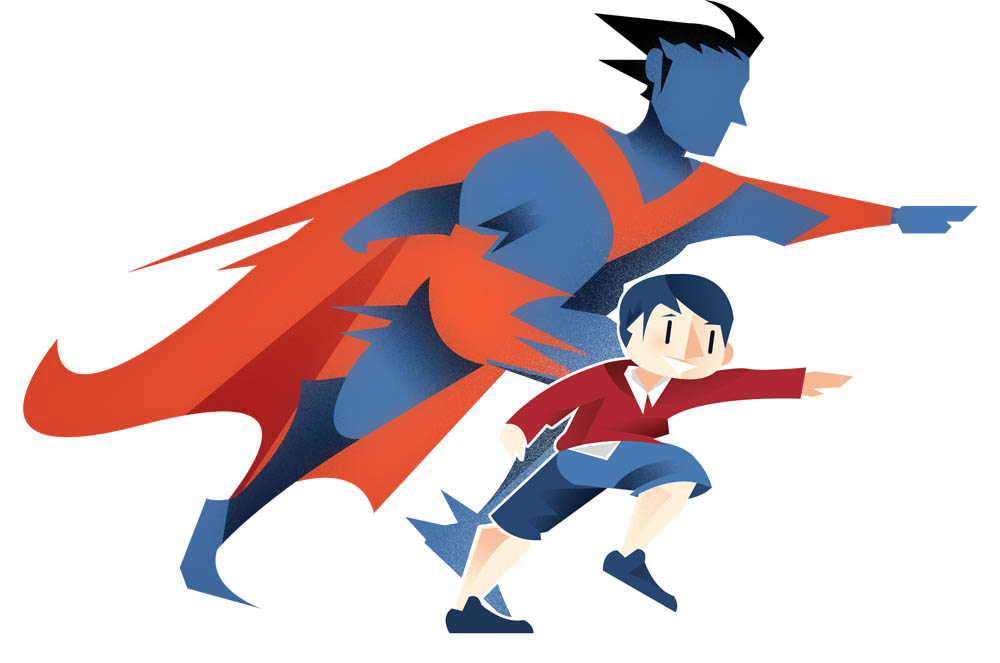 How is EDArcade different?
EDArcade sets itself beyond other Game-Based-Learning packages in many ways, especially with what we offer on the teacher side of the package.
No microtransactions or in-game exchanges of money
Tracking and Progress on the teacher side, making identifying areas of strengths and weakness simple
The ability to register, track and assign variables to students, such as grade targets and additional learning requirements
Over 100 educational games spanning topics across the board; English, Maths, Science, PSHE, E-Safety, Mental health and more!
Versatile web-based games built for usage with both keyboard and mouse
Insight into the playtime of the student
Homework setting and pathway creation
The cast of interesting and relatable characters for students to engage with and watch
Over 20 educational videos, beautifully animated and voice-acted by a range of characters
Extended focus on Tough-To-Teach topics, such as Alcohol Awareness, Disability Awareness, Inappropriate Touching and Puberty
What are the benefits of EDArcade?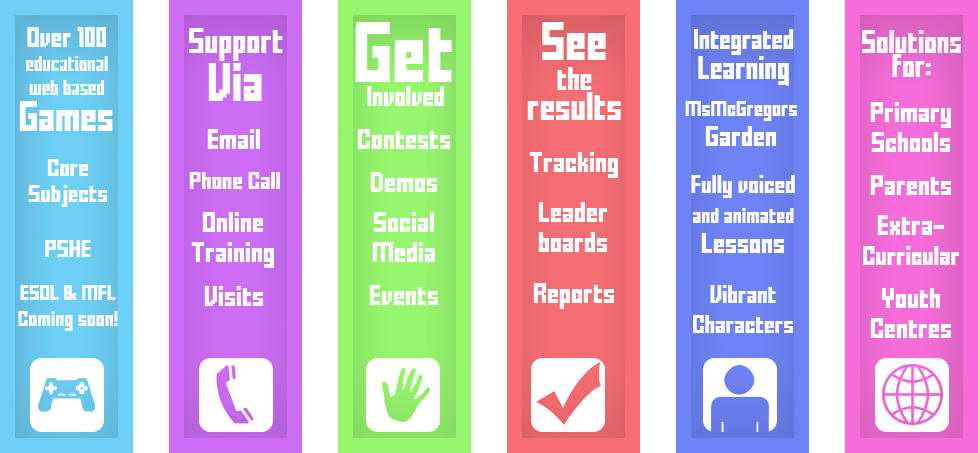 EDArcade has been developed to allow Primary School pupils all over the world to learn core and tough to teach topics through exciting and unique game-based learning.
Our primary focus is for students to learn and increase their engagement through a gaming platform.
Our Core Beliefs