Coordinates Games

Buccaneer Booty

Topic/s: Coordinates

Players will be given a set of directions. You need to follow the directions in order to find the buried treasure. Press the 'Dig!' button when you think you are at the treasure location.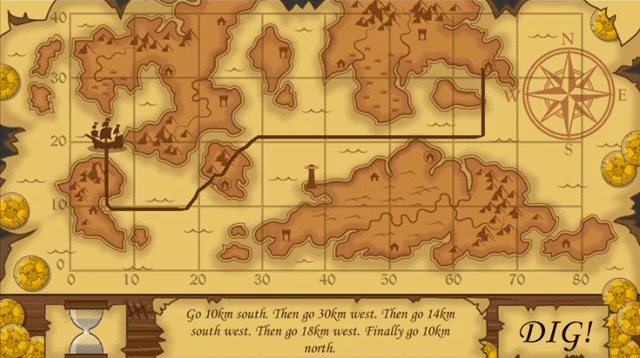 PeriscopED

Topic/s: Coordinates

Up periscope! Play as a submarine captain and blow up as many of the enemy positions as possible. Players must select the correct coordinates on the graph in order to hit the enemy when you fire your torpedoes.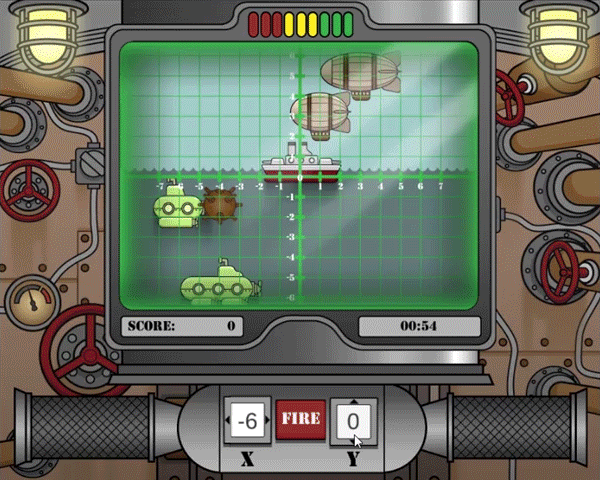 Plot to Plot

Topic/s: Coordinates

Make shapes by correctly marking out their coordinates. Players need to try and create shapes by correctly completing puzzling plotting problems. Try to build as many shapes as possible before you run out of time.

To request a Demo of EDArcade please click here or fill in the contact form below