Fly By

Topic/s: Shapes, Metals, Food, Energy, Acid & Alkalis

The mission is to liberate supplies from the enemy in order to foil their dastardly plans. Players must fly and shoot at enemies whilst collecting items from the chosen topic. Chocks away!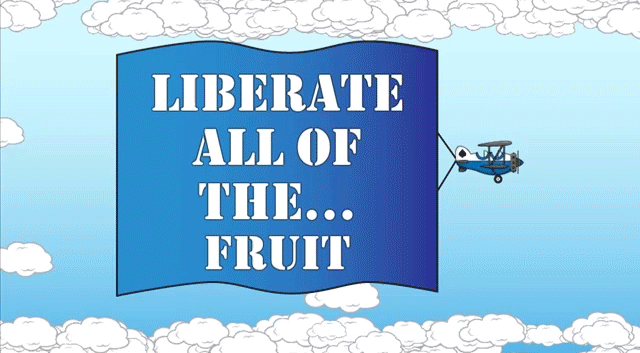 ShelvED

Topic/s: Charts, Energy, Materials, Energy Sources & Types of Wave

Who said libraries were boring? In this quick categorizing game, players need to place books on the correct shelves. Place as many books as possible within the time limit.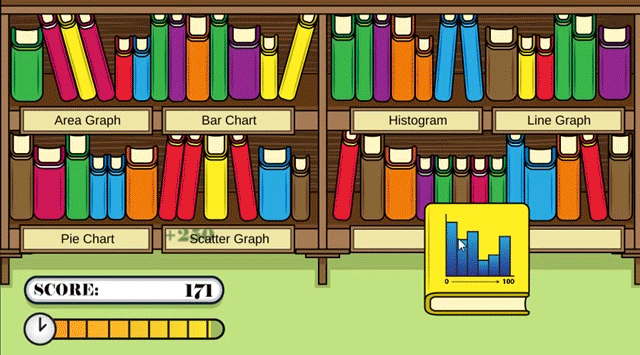 `