Money Games
​
Money Matcher

Topic/s: Money

It's time to test money skills monetary skills in Money Matcher. Players will use coins and notes to make the correct value of money in order to solve the sums given.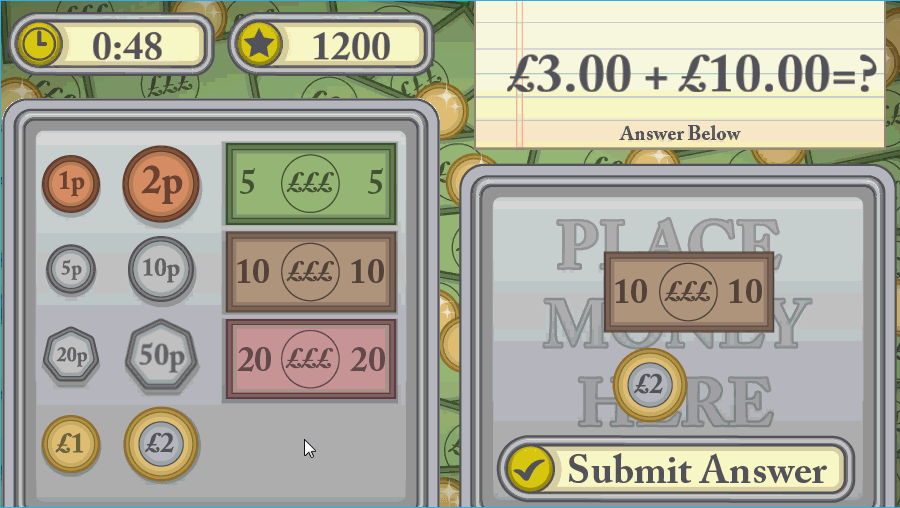 Pack 'N' Go

Topic/s: Shapes, Angles, Flags, Food, Energy & Money

Supply and demand have never been so demanding! You are in charge of a haulage company supplying stock to stores. This is a categorizing game where you need to order category boxes into their correct vehicle. Fill vehicles as quickly as possible with the right boxes and get them to the stores before they run out of stock.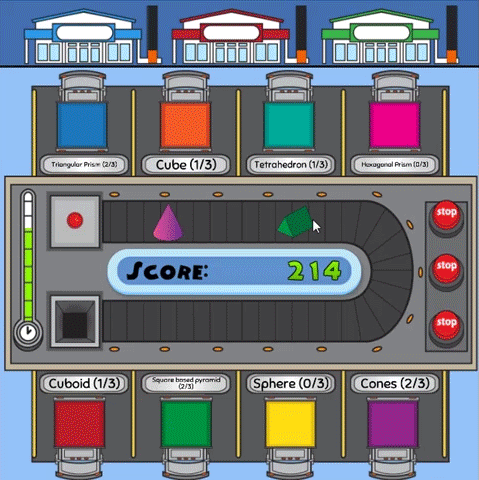 Tillicious

Topic/s: Money

Play as a new employee at the Tillicious super store. The job is to man the till during the busy period of the store. Players need to pack customers shopping, handle their money and give the correct change.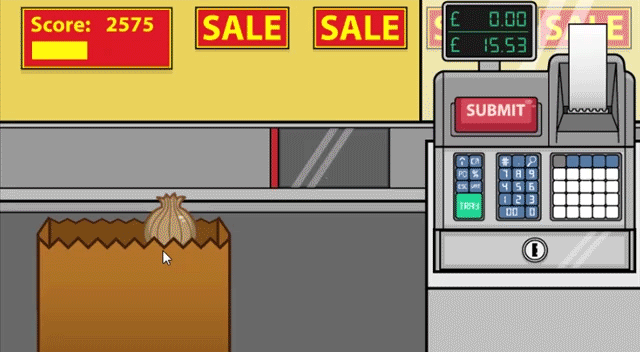 To request a Demo of EDArcade please click here or fill in the contact form below