News
October 1st: Our New Website!
Our team have been busy away on our brand new website, Welcome to the new EDArcade! We've done our best to show off all our best content, as well as our brand new PSHE games. We're also making a grand introduction to the cast of Ms. McGregor's Garden, our new PSHE bundle currently in the works! Take a quick trip to Ms. McGregor's page to find out more! Make yourself at home!
September 23rd: Sheffield 10K
We all had such a great day running the ASDA Foundation Sheffield 10K. This was a massive thing for some of us as we weren't physically fit but we pulled through and proudly crossed the finish line. Massive well-done everyone especially our Sales Manager, Ryan, who crossed the finishing line in an astonishing 43 minutes. As a team, we raised £800 for MIND which is a charity that provides advice and support for anyone experiencing a mental health problem.
September 28th: Macmillan Coffee Morning
It was a delight to celebrate Macmillan Coffee Morning with our big sister company EDLounge. We managed to raise over £80 for the charity while stuffing our faces at the same time, so it's a win-win situation for us all in the office.
Speaking of cake, we do have a cake-related game to offer: Piece of Cake. Use your knowledge and expertise of Fractions to create your perfect cake! This combined with our other maths games makes a menu of truly delicious and wonderful games! Why don't you give them a try?
Piece of Cake

Topic/s: Fractions, Equivalent Fractions & Percentages

Welcome to the patisserie where you can have half a blueberry and half a coffee cake or even quarter chocolate with three quarters of candy cake. Players must follow the current order given and drag the correct portions of cake onto the serving plate.
October 19th: Rotherham College Student Testing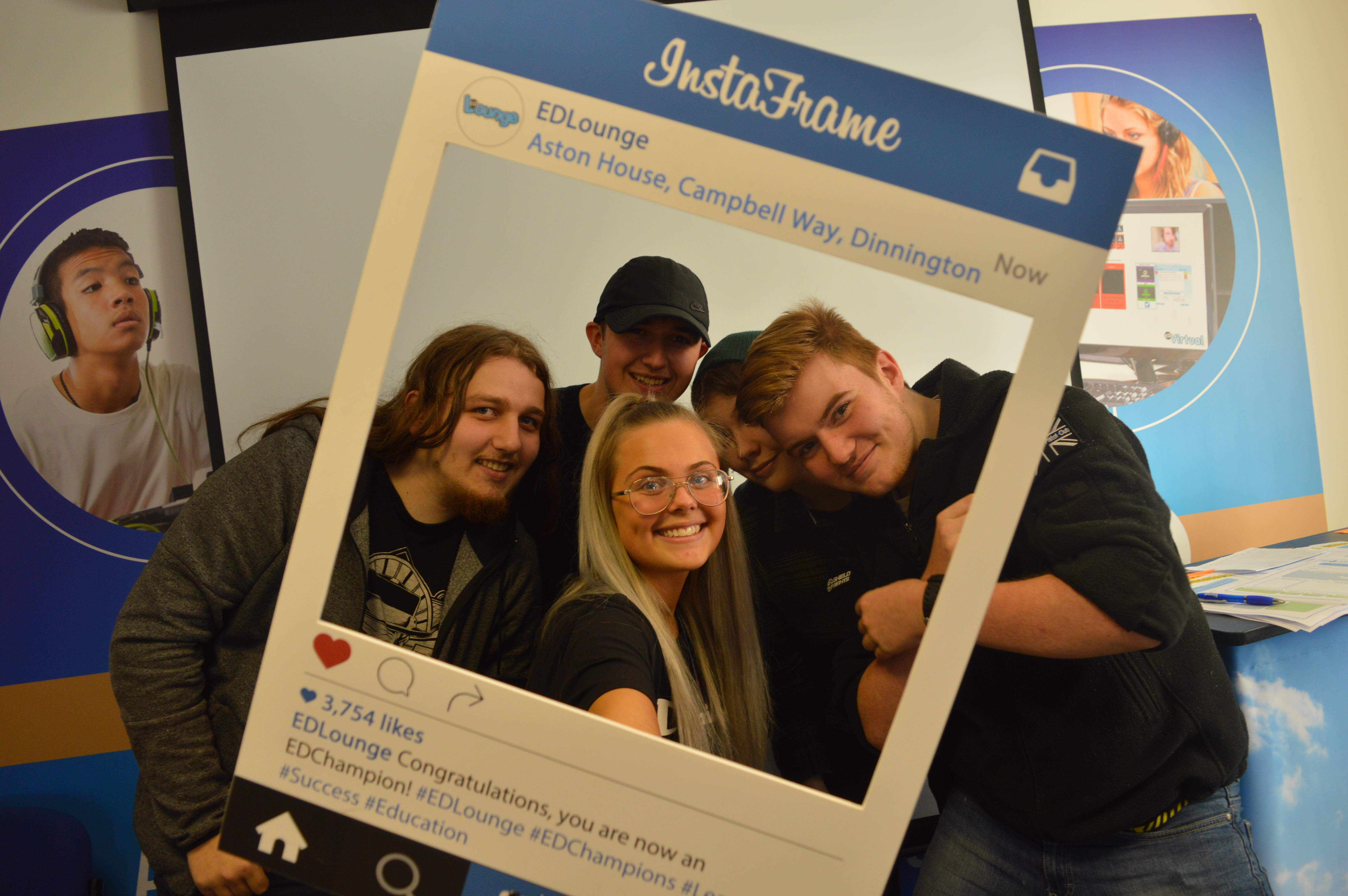 October 26th: Rotherham College Student Testing (again!)

To request a Demo of EDArcade please click here or fill in the contact form below

We Accept: