Parents

EDArcade is also available for parents and personally-tailored packages can be constructed for you. The benefits include:
Keeping your students engaged in their learning even after school hours
Generating conversation in the household that bridges both learning and gaming
Supplements home-school learning and can be used as a great break-time activity
Can add other parents and children as friends, sparking competitions and group learning

Parent contribution
To help with the cost for the school, EDArcade came up with the idea of a parent's contributing. This would help share the cost of the product and make it much cheaper for the school.
Click on the image below to download our parent contribution letter. This can be used when making parents aware of what we do and how it can benefit both teachers and students.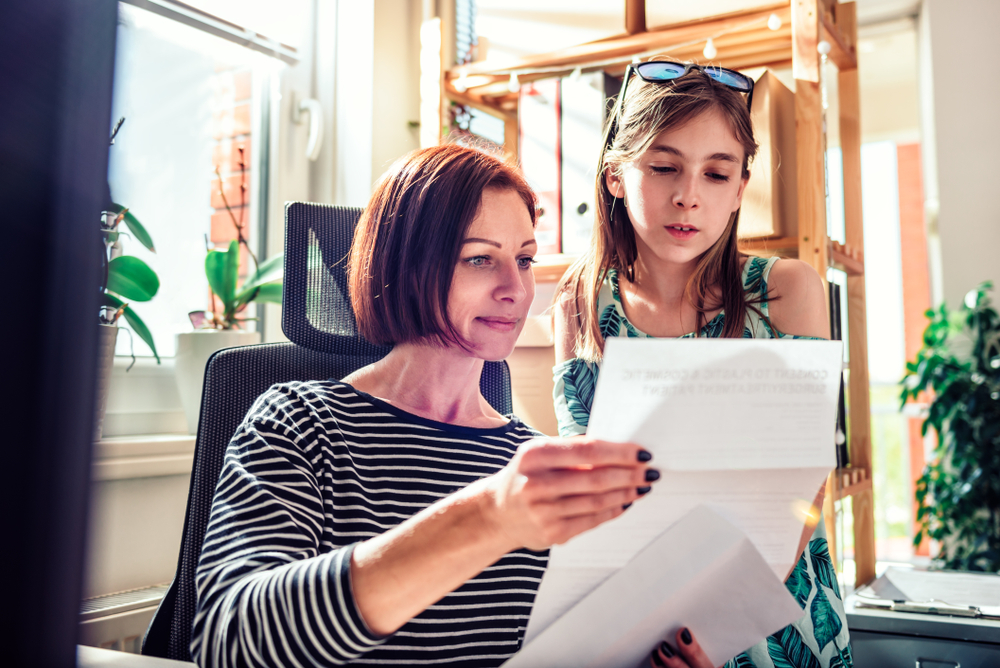 To request a Demo of EDArcade please click here or fill in the contact form below

We Accept: