Parents

EDArcade is also available for parents and personally-tailored packages can be constructed for you. The benefits include:
Keeping your students engaged in their learning even after school hours
Generating conversation in the household that bridges both learning and gaming
Supplements home-school learning and can be used as a great break time activity
Can add other parents and children as friends, sparking competitions and group learning

Get involved!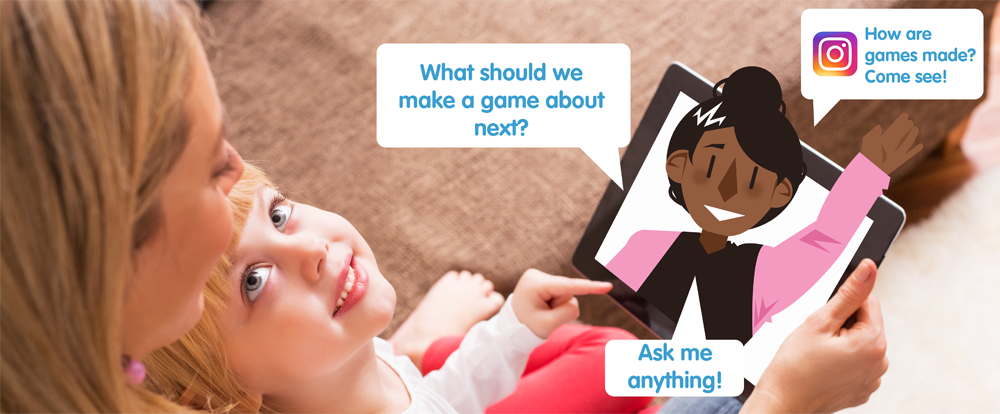 Come check out our Instagram for the latest updates in all things EDArcade. It doesn't matter if you don't have a subscription to us! Our social media accounts are completely suitable for all ages, and we welcome students, teachers and parents alike getting involved with our community.
On our Social Media we offer:
Classroom contests and competitions
Exclusive behind the scenes content about how our games are made
Ms McGregor characters AMA's (Ask me Anythings')
Coverage of events, holidays and more
Footage of us on the road showcasing our games
Playthroughs and demo's
Freebies
Sneak Peaks at our new games
And of course, Rosie our Office dog!
Click our Social Media Accounts Below to follow us!

To request a Demo of EDLounge please click here or fill in the contact form below

We Accept: