Prefix and Suffix Games

Prefixing

Topic/s: Spelling

Prefixing is a game made to improve the learner's knowledge of prefixes. Players need to select a prefix and then a smaller word; this creates a fully fixed word. Create as many as possible before the timer runs out. When a word is incorrect it will flash up orange and you will be given both parts of the word back to then find the correct word.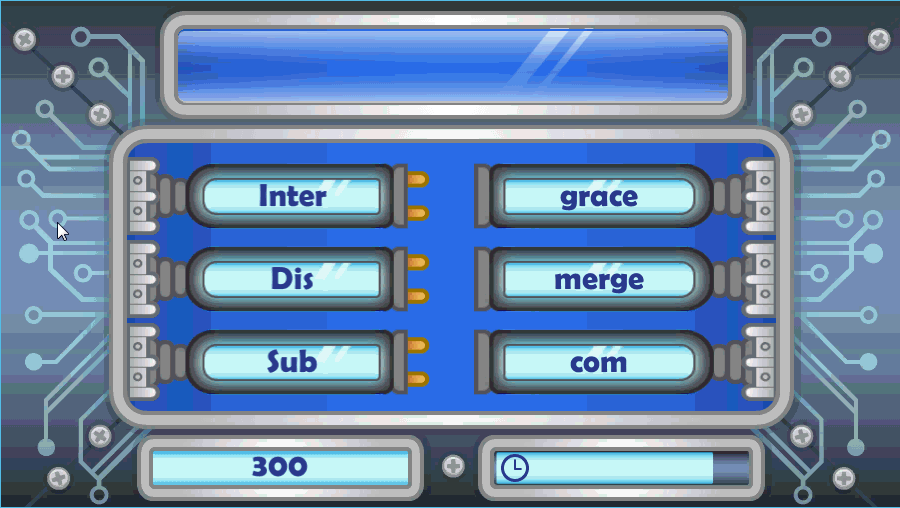 Suffix It

Topic/s: Suffixes

Suffix It is a game to improve English Language skills. Players have to match the suffixes to their counterpart words to then build the full words. Click the arrow keys to change the suffix. Get one wrong though and it will flash red and players will be deducted time.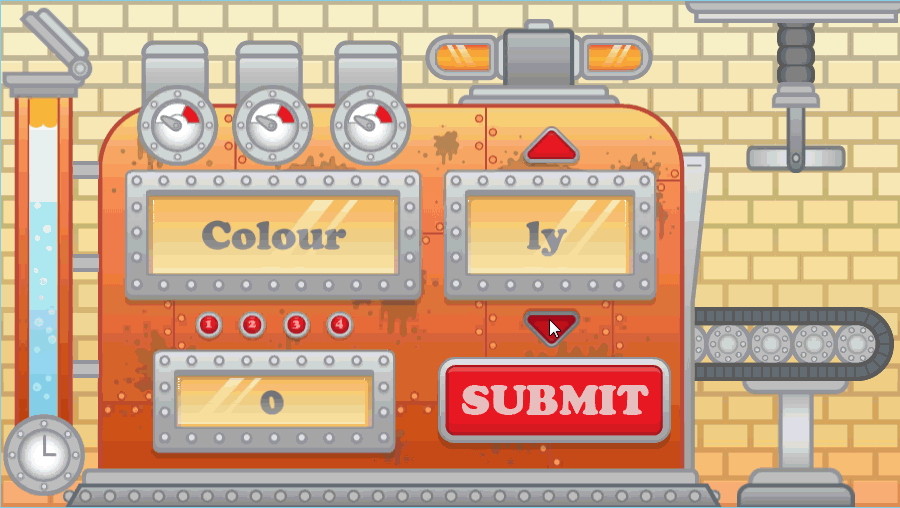 To request a Demo of EDArcade please click here or fill in the contact form below