Prime Numbers Games

Bounce

Topic/s: Prime Numbers

Help Sketch navigate his way up the page in this balloon bouncing page. You need to bounce as high as possible by jumping on the right balloons; you might get to the top. Make sure you don't land on any of the incorrect ones or you may get a hard landing.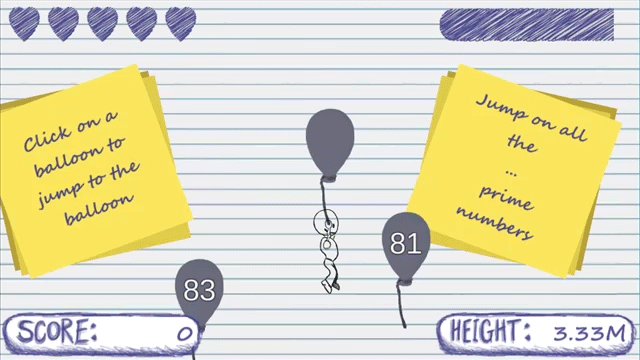 Prime Bandits

Topic/s: Prime Numbers

The aim is to shoot the prime numbers and avoid composite number aliens in this retro-styled game. Think fast as the aliens come quickly.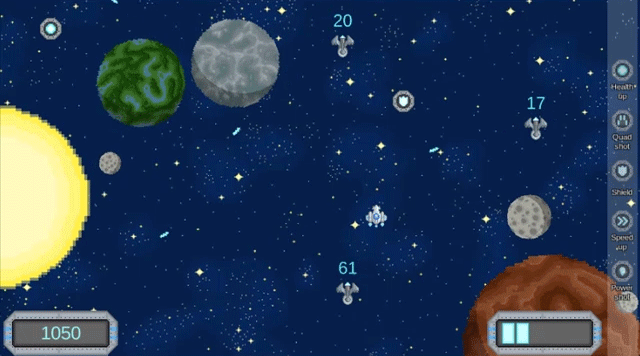 To request a Demo of EDArcade please click here or fill in the contact form below