Probability Games

Rolling Rolling

Topic/s: Probability

Let's shake, rattle and roll in this simple probability game. Players can test their probability skills by predicting the outcome of your dice rolls. Try and get as much right in a row to increase your score multiplier.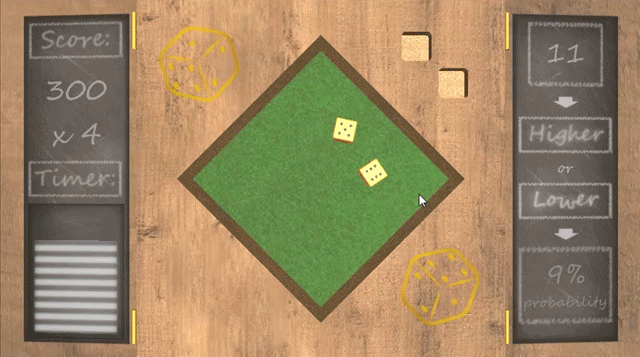 Wild Card

Topic/s: Probability

Test probability skills in this simple prediction card game. Higher or lower and change your colour. Players' challenge is to successfully predict what type of card is going to be next.

To request a Demo of EDArcade please click here or fill in the contact form below