Alphonics

Topic/s: Spelling

Time to get out your old letter blocks. Test player's language skills in this simple spelling and phonics-based game. Players will be shown an object and they must correctly spell out that image by dragging the letters to the correct space. Name as many objects as possible before the time runs out.
Bridged

Topic/s: Spelling

In Balance Bridge, crossing rivers is done a little differently. Players will need to spell out the bridges in order to construct them. With three different levels, try to cross as many as possible before your fuel runs out. If a word is spelled incorrectly then the bridge will break so be careful.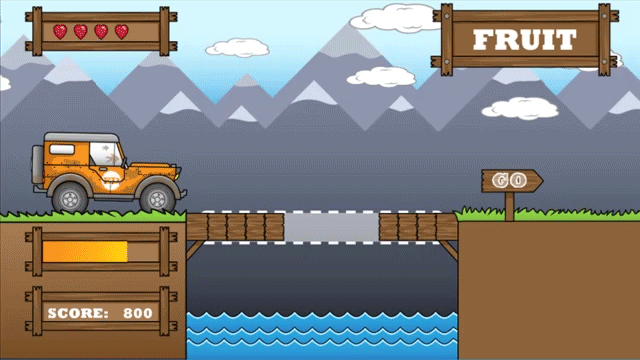 Magically Qwerty

Topic/s: Spelling

Magically Qwerty is a fun way to learn tricky spellings. Players defend castle walls against the goblins by typing out the words as quickly as possible. With three different difficulty levels, this game is sure to keep students occupied and engaged whilst improving their typing skills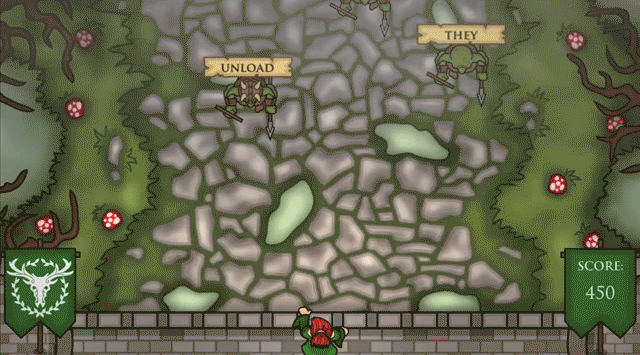 Shipwrecked Spelling

Topic/s: Spelling

Shipwrecked Spelling is a game based on spelling words correctly. Players have to find the scuba diving gear which allows you to then get the letters from underwater. They then have only 13 seconds to grab the letters before you have to go back up to then spell the word correctly on the board. Beware of the sharks, crabs, and octopuses.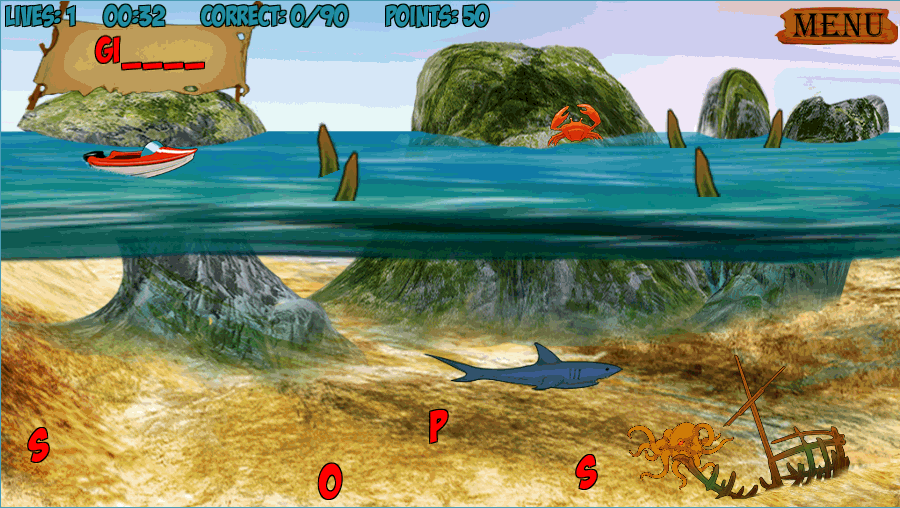 Spelling Bee

Topic/s: Spelling

Players play as a bee and they collect pollen from the spelling sunflowers. Click on the sunflower with the correct spelling (out of 4) and avoid the misspelled words. With three difficulties, this game tests speed and spelling.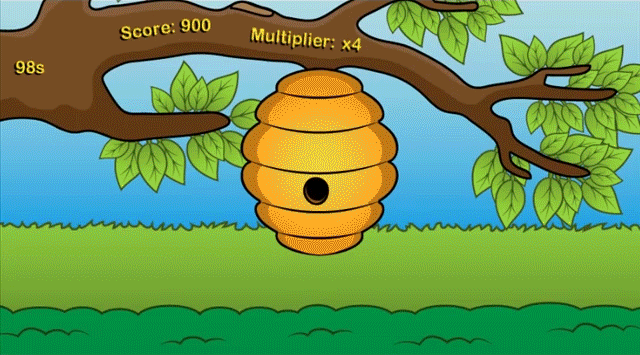 Spelling Bee Repollinated

Topic/s: Spelling

Once again, play as a bee in this quick spelling game. Choose which you think is the correct spelling and if you're right then the flower will turn green. The more the player gets correct in a row the higher the multiplier. Try to get the highest score.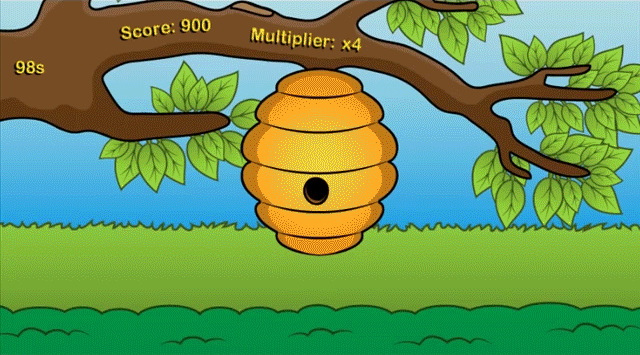 Spell-o-Rama

Topic/s: Spelling

Spell o Rama is a basic English spelling game with three difficulty settings. Players have to drag the letter from the machine into the correct space to spell out a word.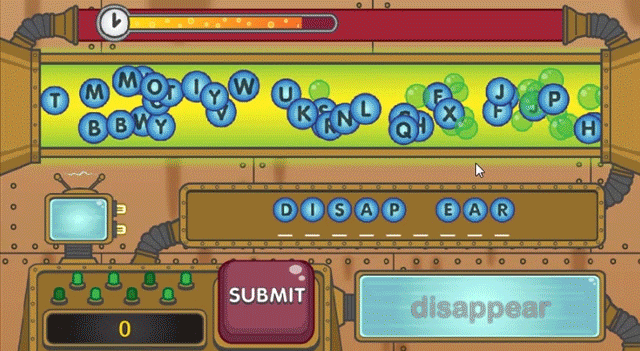 Spell-o-Vision

Topic/s: Spelling

Spell o Vision is a game to quicken player's mind and language skills. Players are shown an object and they must type the word out to increase their score. Try to type out as many words as possible in the allocated 2 minutes.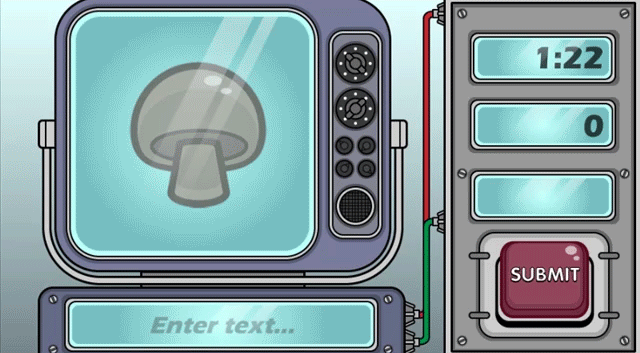 Word Comic

Topic/s: Spelling

Word Comic is a spelling game where players must choose the correct spelling to match the object they're shown. 100 points will be awarded for each correct answer and if more than one answer is correct in a row then the multiplier will increase.
Word Comic Picture Plus

Topic/s: Word Identification

Word Comic Picture Plus is a word identification game. Players are given a word and a choice of 4 pictures, only one will match the word. Select the correct picture to earn points and match as many as possible in the allocated time.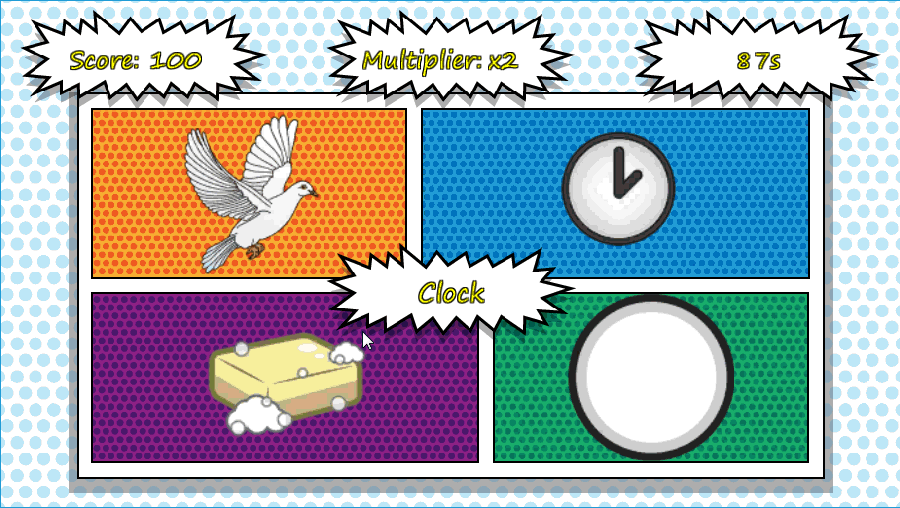 Word Drop

Topic/s: Word Construction

Word Drop is similar to Tetris. Players have a list of words that need creating and they must move left and right to match the start of the word to the end of the word. Blocks with either the end or the start of the word will be dropping fast so words must be created quickly.