Here are all the languages that have been translated with audio file of the words, phrases and topics being spoken. The topics that we have within EDVille for your pupils to learn at their own pace are:
Adjectives
Adverbs
Animals
Clocks
Clothes
Colours

Conversations
Daily Tasks
Days of the Week
Emergency
Family
Food

Geography
Jobs
Locations
Maths
Money
Months

Opinions
Parts of the Body
Possessive Nouns
Pronouns
Seasons
Shops

Time
Vehicles
Verbs
Weather
Where do I live?
Yearly Events
In the following languages:

Here are how pupils can be taught modern languages and ESOL / EAL pupils can learn English. These are great tools for ESOL departments introducing English to learners with primnary languages. Each word, phrase or statement has sound them being pronouced that each pupil can learn from.
| | |
| --- | --- |
| English speakers can become bilingual too. They can learn two languages at the same time. | |
| Conversations and greetings can be learnt independently too. | |
| Pupils can learn the times and telling the time in different languages. | |
| There is also key school and subjects words to learn for learners especially for ESOL | |
| Key terms that pupils need for developing their modern foreign language skills can be practiced here. | |
| EDArcade can be used for ESOL pupils learning English as their first, second or additional language. | |
| The EDArcade can also be a great area for pupils to learn a new language. | |
| The pupils can learn the language with English and the second language or have two different languages and learn both (becoming multi lingual). | |
| Key aspects and topics like time, weather, family, school words and basic introductions can be learnt in multiple language. | |
| This is part of the subscription as we belive inclusivity is the key whilst having fun learning languages. | |
| Pupils can use the platform in their own time with everything tracked and recorded. | |
| We have had Welsh added to our list of languages too. | |
| | |

You can also access games to teach MFL and deliver ESOL interactive games. You can do this by creating your own quizzes and challenges for your pupils. You can see this done in Polish on Magically Qwerty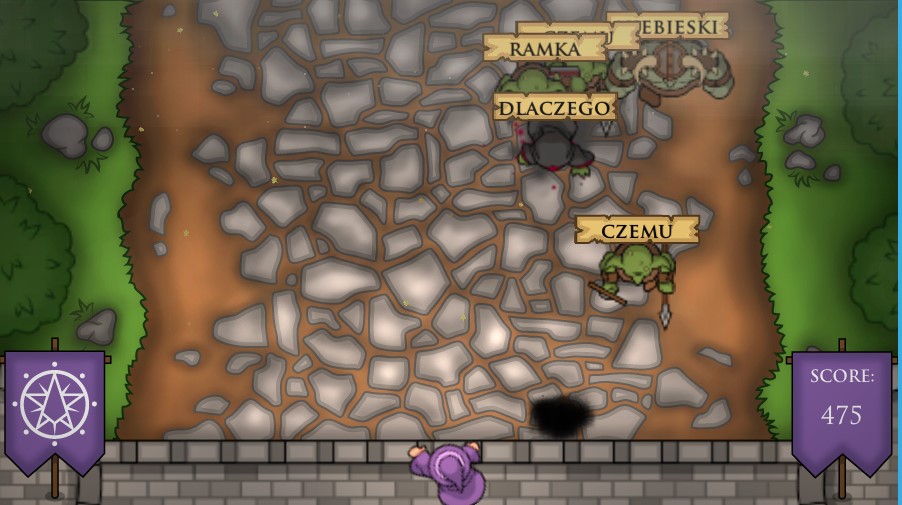 Teachers can create quizzes and questions these in any language to test learning.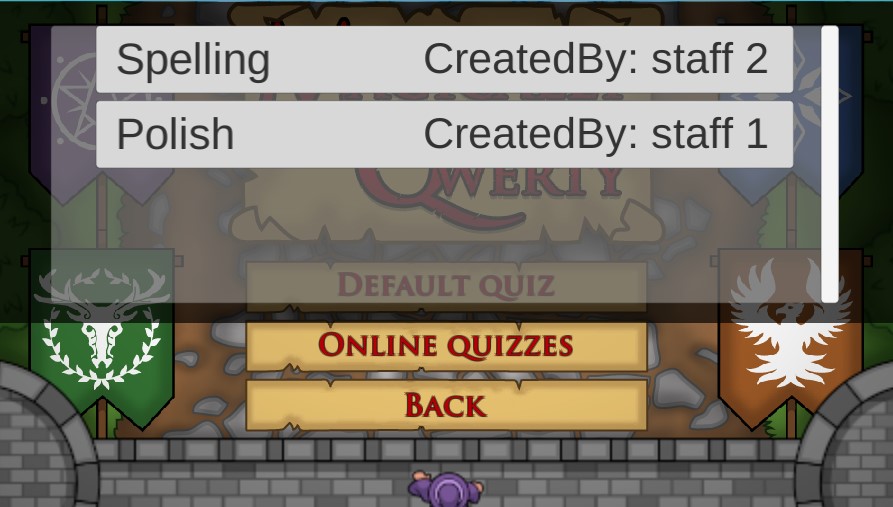 Language luggage can also help improve a pupils knowledge of foreign languages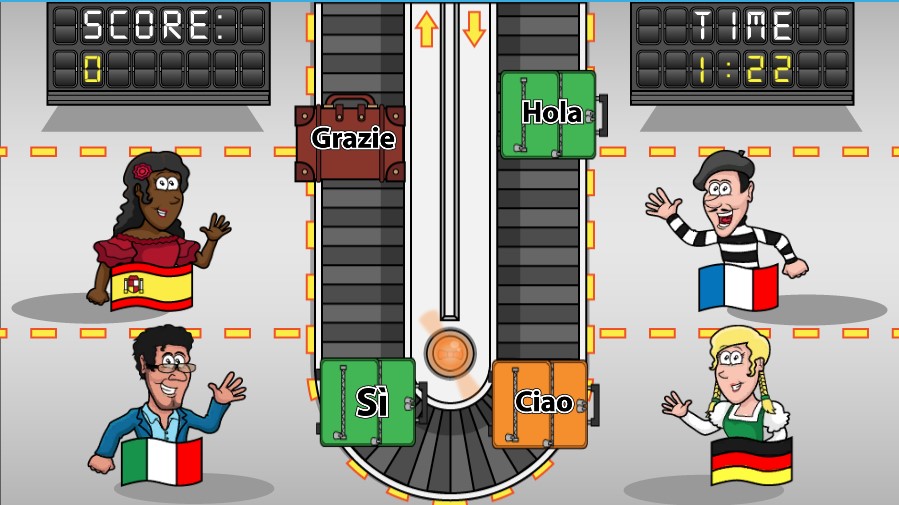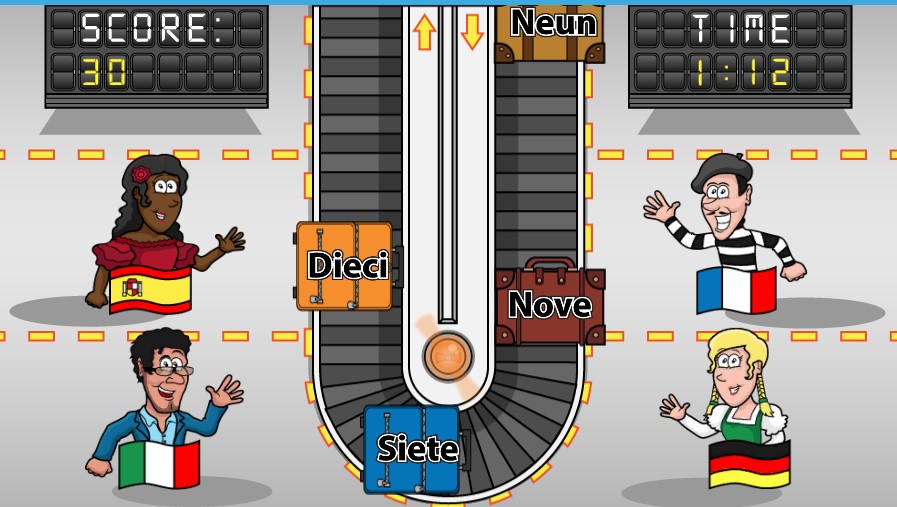 Pricing Structure from 1st September 2020

Individual Subscription: £10.95 per licence (3p per day)

School Licence

Number of Licences
1 Year Subscription
3 Year Subscription (Special Offer)
0-250
£6.00 per licence (1.64p per day)
£17.10 per licence (5% discount) (1.56p per day)
251-500
£4.75 per licence (1.3p per day)
£13.53 per licence (5% discount) (1.23p per day)
501-750
£4.50 per licence (1.23p per day)
£12.84 per licence (5% discount) (1.17p per day)
750-1000
£4.00 per licence (1.09p per day)
£11.40 per licence (5% discount) (1.04p per day)